Autumn makes the best season for running—with the warm temperatures behind us, the air is getting cooler and running during the day starts to feel like a breeze. Not sure where to begin? We've compiled our top five running trails under 5km for you to make the most of this gorgeous weather: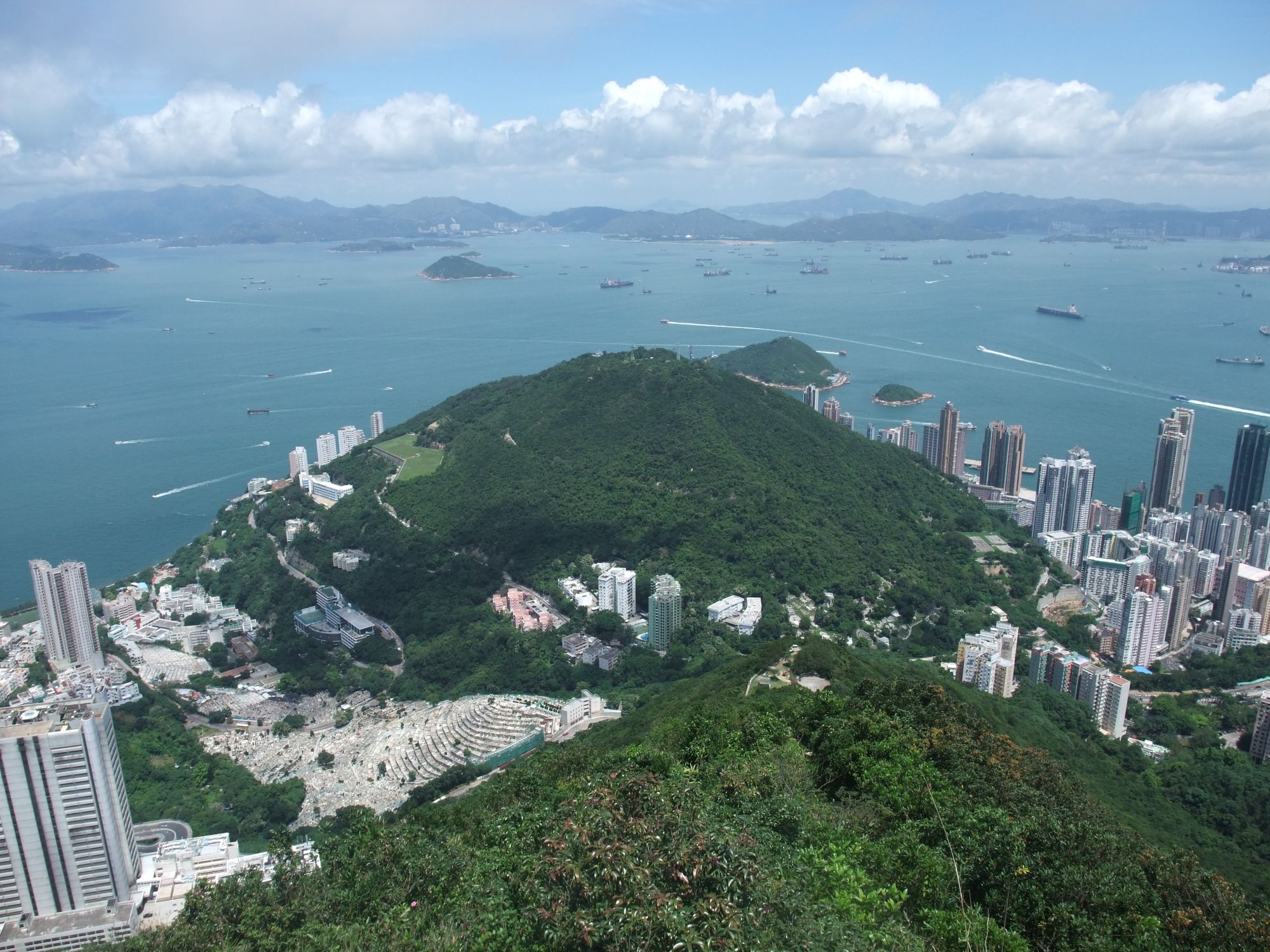 1. Mount Davis Path
Distance: 2-4km
A pleasant off-road option on the western side of Hong Kong Island, the trail begins from Felix Villas on Victoria Road, followed by a moderate, clearly signed uphill path that passes through the remnants of World War II, Jockey Club Youth Hostel and barbecue area. Once you've reached the summit, you're rewarded with sweeping views of the High West, Victoria Peak and Mount Davis.
Not challenging enough? Take Mount Davis Road to enter the intersection of Pok Fu Lam Road, which leads to Hong Kong Trail (Section 1) and Pok Fu Lam Country Park.
See also: 5 Scenic Hong Kong Hiking Trails Near Your Country Club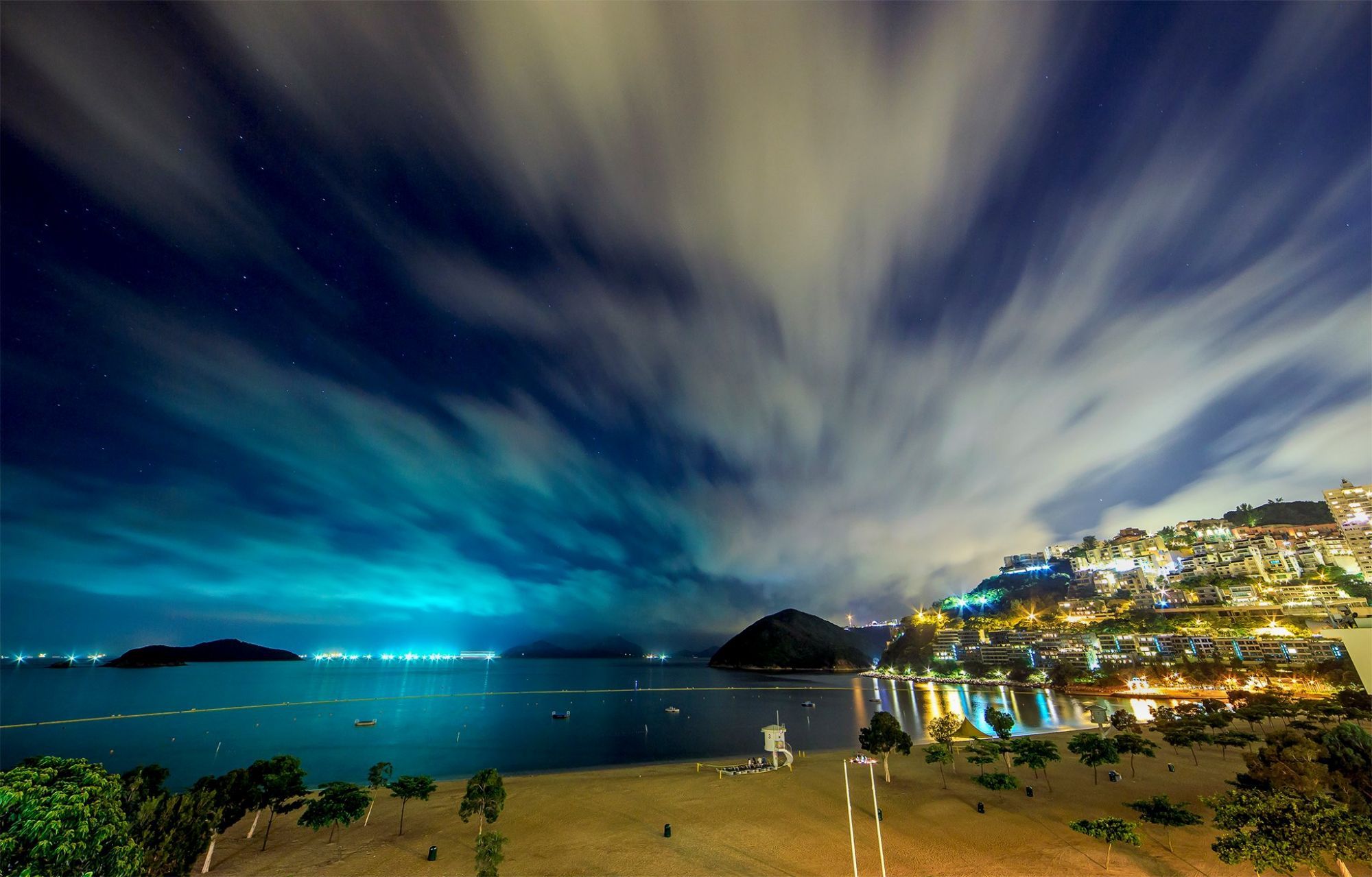 2. Seaview Promenade (from Deep Water Bay to Repulse Bay)
Distance: 2.5km
There's nothing quite like starting a run at a beach and ending up at another one as your destination. We're talking about Seaview Promenade—perfect for a leisurely stroll or a short run, this seaside trail stretches between Deep Water Bay and Repulse Bay and is easily accessible from The Hong Kong Golf Club.
This relaxing trail is best combined with a golf session, some downtime on the beach or a beachside brunch at one of the restaurants at The Pulse in Repulse Bay.
3. Bowen Road Fitness Trail
Distance: 4km
While the starting point of the trail is off Magazine Gap Road near the Peak Tram rail, you might be surprised by how calm and peaceful it is as the area is protected by a car-free policy that keeps noisy traffic at bay.
The bustling city life feels a world away as you run on the shaded and paved trail, passing by spectacular vistas of Central, Wan Chai and Happy Valley. Bonus points if you opt to climb up the stairs to Lover's Rock which—as well as boasting beautiful views of Victoria Harbour—is a pilgrimage spot for love blessings.
See also: Take It Outside: 15 Al Fresco Restaurants And Bars In Hong Kong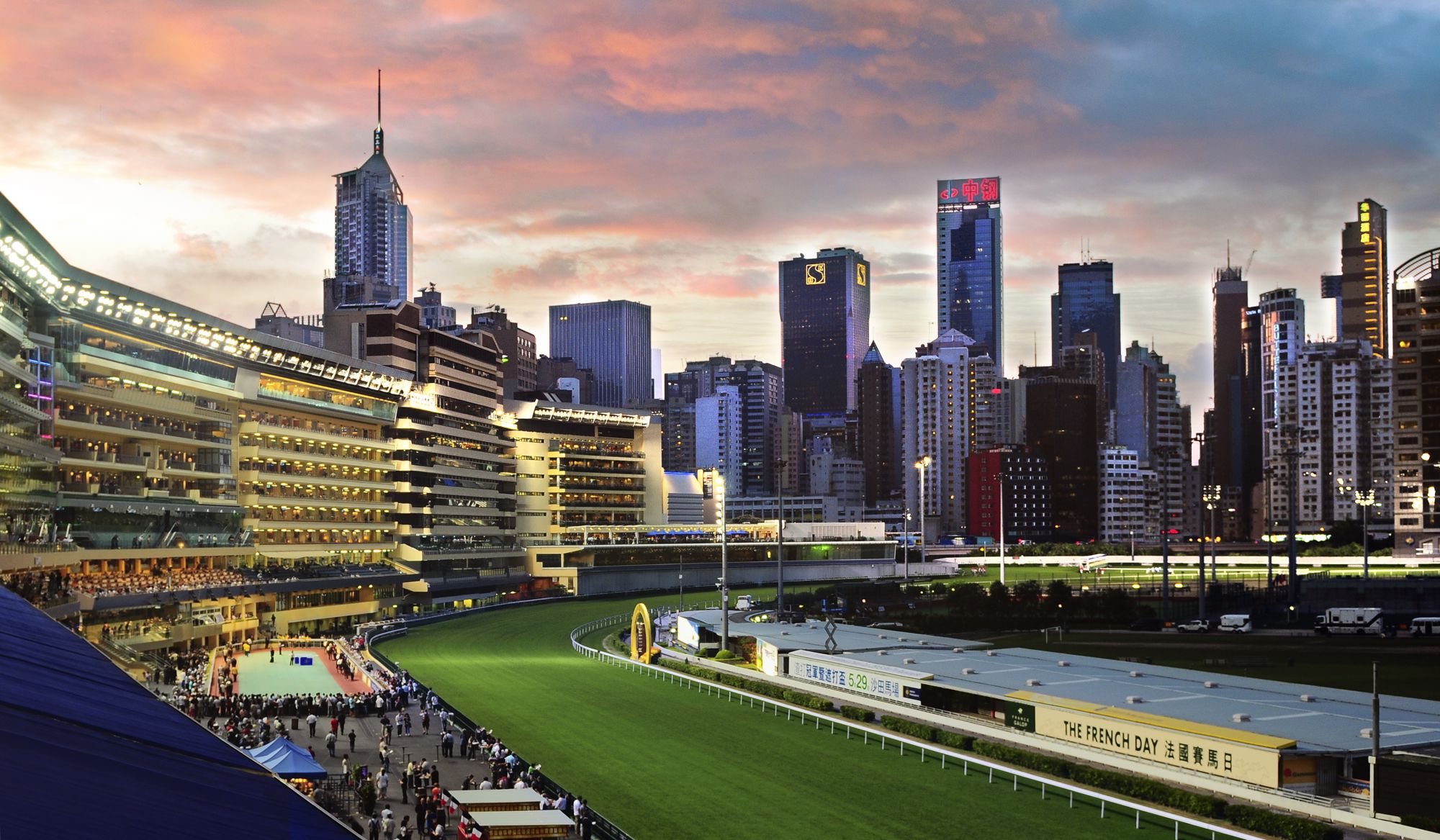 4. Happy Valley Racecourse
Distance: 1.4km per lap
Happy Valley Racecourse is more than just for horse racing and mid-week celebrations; there's a well-paved running trail right next to the racetrack, plus showers and lockers in the middle of the sports ground—all open for public use except on race days.
Though it's the only proper running track on our list, the stadium and high-rise buildings certainly make up in magnitude what it lacks in scenery.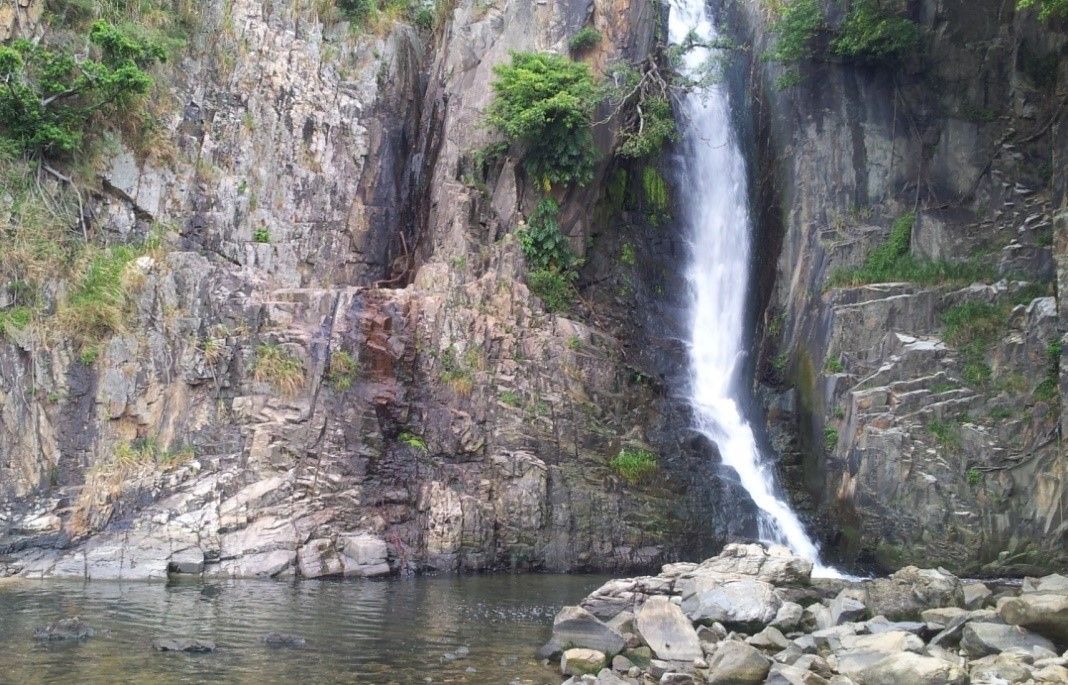 5. Waterfall Bay Park
Distance: 1-2km
Along the coast of Wah Fu Estate lies Waterfall Bay Park, a bay in Pok Fu Lam with a hidden waterfall surrounded by pine woods and a promenade boasting unobstructed views of Lamma Island.
From the waterfall, you can either run to Cyberport Road, or to the opposite end which leads to the Aberdeen Promenade.
See also: HIIT It: 8 Most Calorie-Torching Workouts In Hong Kong
Author:HONG KONG TATLER
Source:http://hk.asiatatler.com/
Link: https://hk.asiatatler.com/life/lace-up-5-hong-kong-running-trails-under-5km