A Home Away From Home
Service Apartment
TANE RESIDENCE
Modern Serviced Apartments in Hong Kong at Affordable Rates
Mong Kok
Prince Edward
Sheung Wan
Casuseway Bay
Central
Kowloon City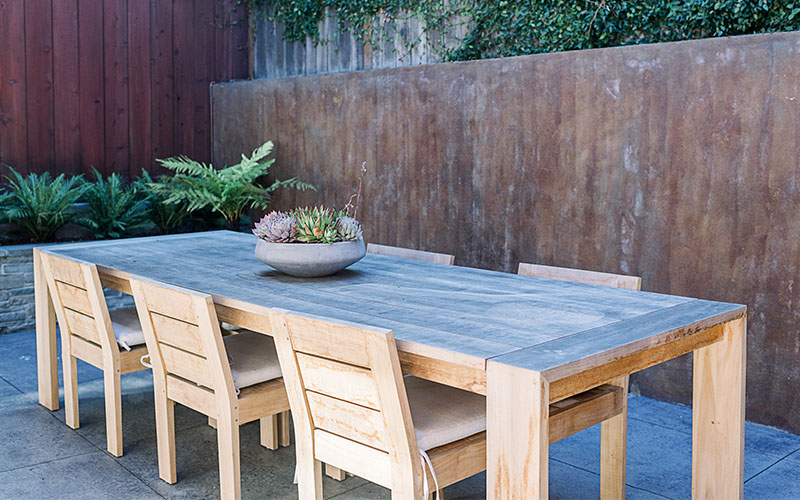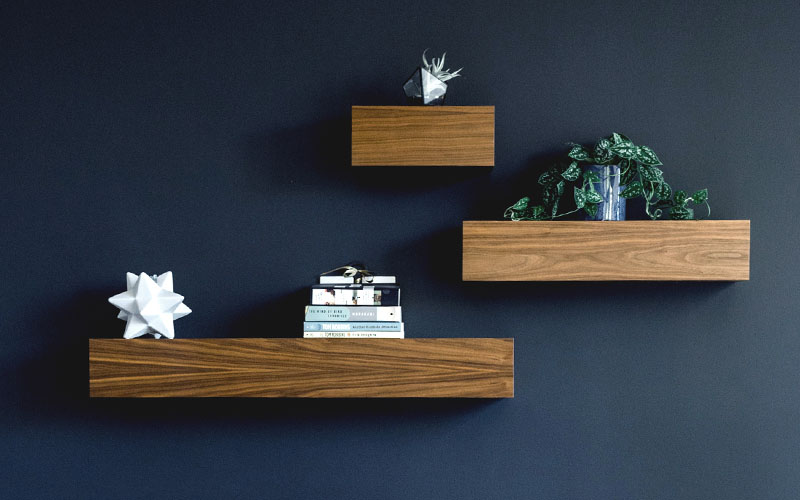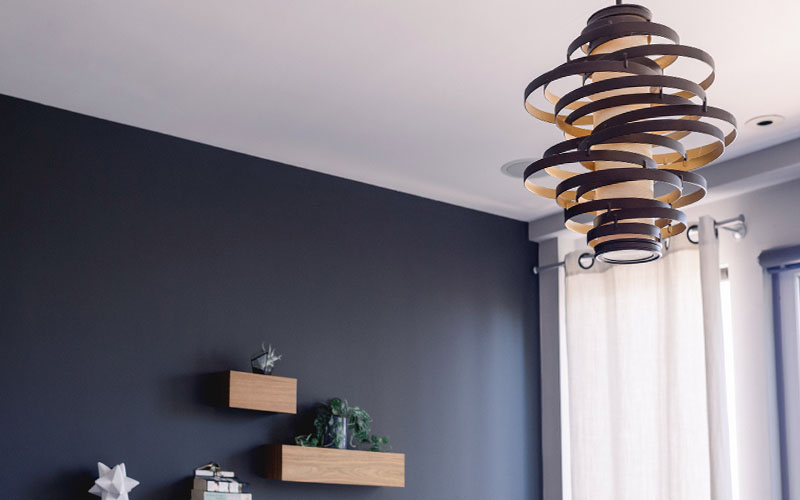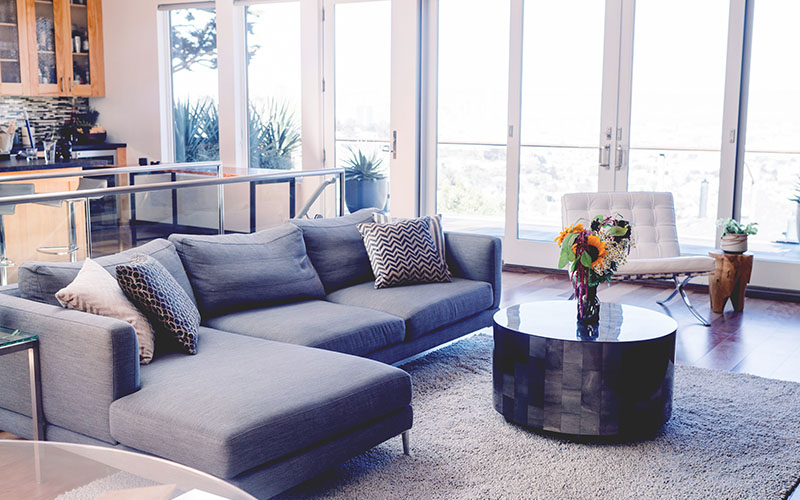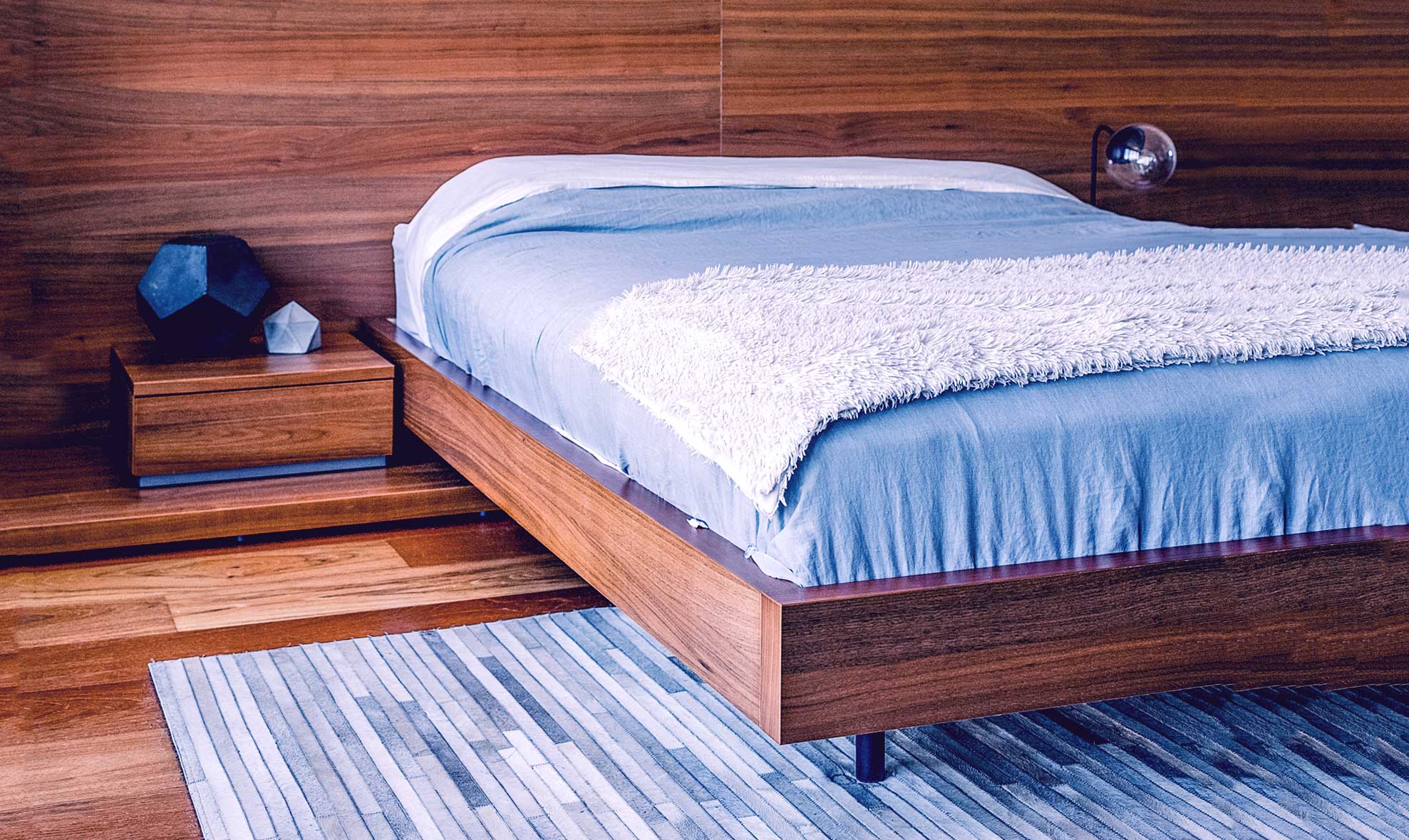 I had previously come across Tane Residence listings via Google and stayed with them when I first moved back to HK. My stay was for over 6 months and I have nothing but good things to say about their service. The company kept me well informed and always promptly answered any requests or questions I had. Overall I must say that the company offers some of the best serviced apartments in Hong Kong and the locations are also all very convenient
I have to say that Tane Residence has been excellent! My apartment was newly refurbished, and inevitably, there were a couple of adjustments that were needed post-construction. The team at Tane Residence were extremely responsive to any issues or questions as a result and promptly fixed/changed anything I requested. When I moved in, they had already arranged a cleaning service and set up cable and internet connection, so I didn't have to coordinate anything. My apartment is in a great location and well planned in terms of space and amenities. Thanks to Tane Residence for all their help
I had an excellent experience with Tane Residence's apartment in Causeway Bay (Unit B) for 1.5 years. The company has been extremely helpful in getting me settled down in Hong Kong and it was super trouble free on all the amenities. All the locations they selected are convenient to the major commercial centers in Hong Kong and I felt connected to everywhere. Thanks Alex and Chris for offering me the home.
I rented through Tane Residence for over a year and a half- i only have positive feedback to give! the whole team is extremely responsive and always help resolve problems as soon as possible. I stayed in two different flats in Sheung Wan, and they were both very clean with new furnishing.
I check into a Tane studio apartment for 3 months but ended up staying for 6. The apartment was neat, modern and comfortable and very well located.
I appreciated the prompt and helpful communications and service from all the Tane residence staff and would recommend the company to my friends.
Overall, I had a very pleasant stay and would return to a Tane Residence apartment if the need arose.
The apartment had many useful storage space. It was quiet and very safe. Everyone was very friendly and cooperative. When things needed to be repaired or an issue came up, it was always done by the next day. There was always a response to every question or comment that I had. It was all in all a great experience and I would definitely stay with Tane Residence again. Thanks!
What you Get
Amenities & Services
Weekly Cleaning & Linen Change
Restaurants
With serviced apartments nestled across prime locations in Hong Kong, you'll get to enjoy the myriad of restaurants Hong Kong has to offer that are just a stone's throw away, from the classics to the latest game-changers, al fresco dining to pet friendly spots.
Bars & Lounges
Escape the ordinary and discover the best Hong Kong bars and lounges. Eat, drink and be merry.
Arts & Culture
Immerse yourself in the city's art and culture. From street art and abstract installations to fine art, there's no doubt that Hong Kong's bustling art scene has something to offer for everyone.
Outdoor & Adventure
Expand your comfort zone by trying new activities in Hong Kong. Slip on your hiking shoes and explore the mountain trails. Unleash your inner ninja with parkour. Push yourself to new heights with activities like treetop canopy walks and rock climbing.
Book Apartment Now!
Enjoy the most convinent living yet premium style apartment in Hong Kong City Now.