Service Apartment - Studio Flat
Service Apartment - Studio Flat
LOCATION
The studio is one of 19 in our newly renovated building in Mong Kok. The building is a walk-up with a rooftop terrace furnished with deck furniture.
THE NEIGHBORHOOD
Mong Kok is one of the most vibrant and happening areas of Hong Kong. Known as a shopping area, Mong Kok is an iconic area of Hong Kong where old meets new, from its buildings, cuisine and shopping. Home to the famous Ladies' Market and Sneaker Street, Mong Kok has also gradually made way for modern shopping malls such as Langham Place, where you can find a variety of international cuisines to satisfy any cravings.
IN-ROOM PROVISIONS
Hotel quality luxury mattress.
Well-equipped kitchenette with cooking utensils, cutlery and tableware
32 inch HD LCD TV that can come equipped with Netflix and a Google Chromecast.
Pillows, blankets, linens for the number of guests that you request.
Complimentary fiber optic Wifi internet
2-door refrigerator
Electric kettle
Air conditioning & heating
Microwave
Hairdryer
Vacuum Cleaner
SERVICES
Laundry pick up and drop off service at additional charge
General cleaning and towel changes weekly
Linen changing services weekly
Additional cleaning, towel or linen changes can be provided upon request at an additional charge.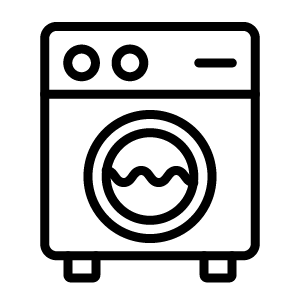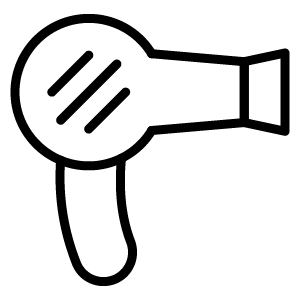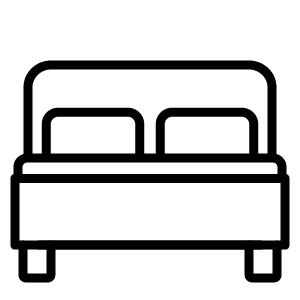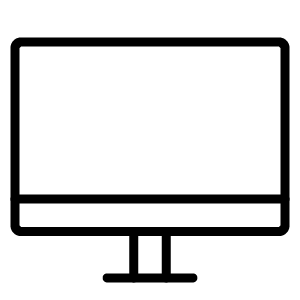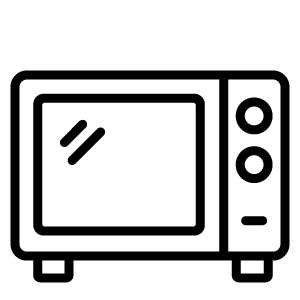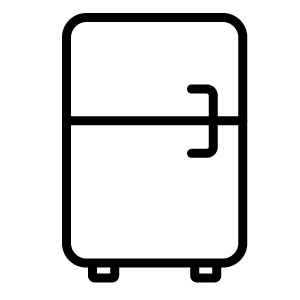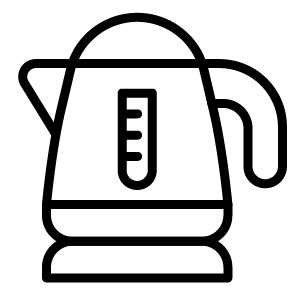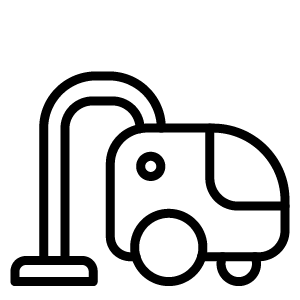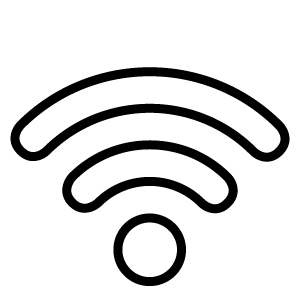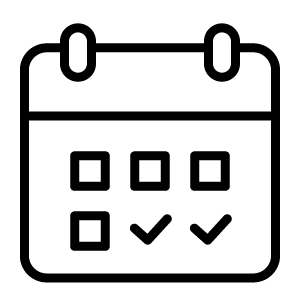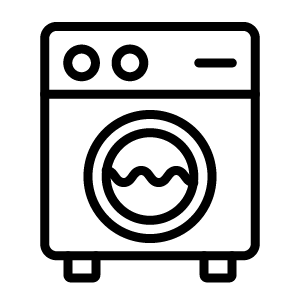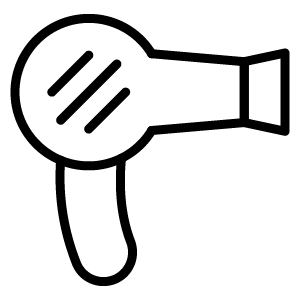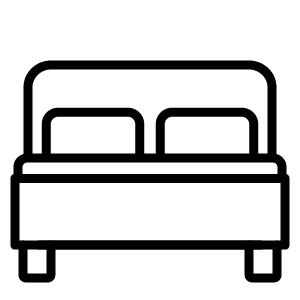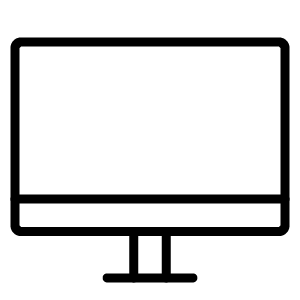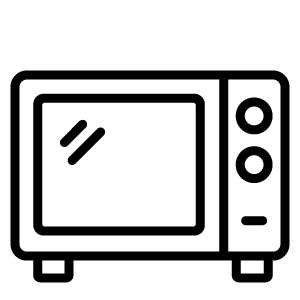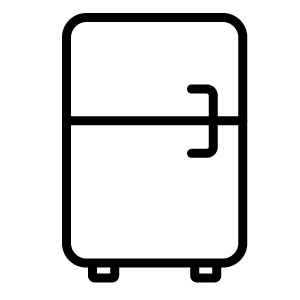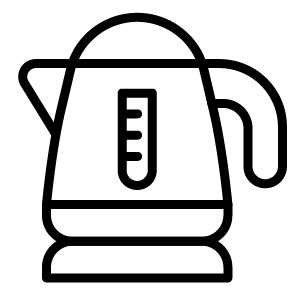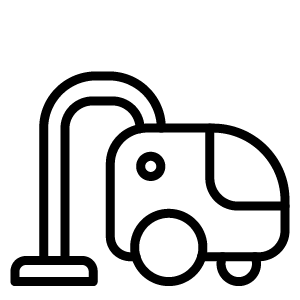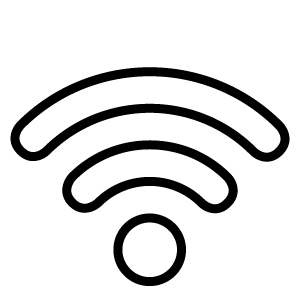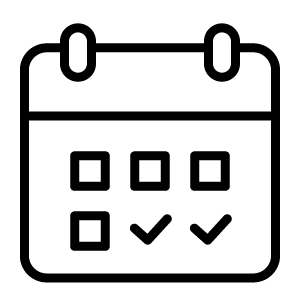 Food & Drink
Global Cuisine Option
Chinese Dim Sum
Explore a variety of choices from dim sum teahouses to Michelin-starred restaurants whether you're after steamed, baked or deep fried. The diversity and sheer number of Hong Kong restaurants will leave you amazed!
Thai and Korean Cuisine
Looking for your fix of Thai and Korean cuisine? You will never run out of options in Hong Kong with reastuarants serving delectable Southeast Asian dishes that just hit the right notes: spicy, sweet, salty and sour!
Japanese Food 
Japanese food is one of the most popular cuisine in Hong Kong. From sushi, sashimi to ramen, these Japanese restaurants in Hong Kong will make you feel like you're in the heart of Tokyo!
WHAT OUR GUESTS SAY ABOUT US
I had previously come across Tane Residence listings via Google and stayed with them when I first moved back to HK. My stay was for over 6 months and I have nothing but good things to say about their service. The company kept me well informed and always promptly answered any requests or questions I had. Overall I must say that the company offers some of the best serviced apartments in Hong Kong and the locations are also all very convenient
I have to say that Chris and Alex are amazing landlords! My apartment was newly refurbished, and inevitably, there were a couple of adjustments that were needed post-construction. Chris and Alex were extremely responsive to any issues or questions as a result and promptly fixed/changed anything I requested. When I moved in, they had already arranged a cleaning service and set up cable and internet connection, so I didn't have to coordinate anything. My apartment is in a great location and well planned in terms of space and amenities. Thanks to Chris and Alex for all their help!
Checkin & Checkout
Upon booking confirmation, an email containing access codes and instruction guide is sent to tenant for self check-in at the property reducing non-essential face-to-face interaction with staff. 
When checking out, with our concierge in place, tenant has the option to be present during the checkout room inspection with a staff or check-out and receive real time updates via Whatsapp or email.
Cancellation Policy
1. Notice of cacellation for whatever reason must be done in writing.
2. Tane Residence shall not be resposible for cancellations, change of dates or postponement of trip for any reason including health reason, professional reason and personal reason.
3. Deposit payments are non-refundable.
House Rules
1. All of the properties of Tane Residence are strictly non-smoking.
2. It is not permitted to make any addition or alteration to the Premises or the fixtures and the Fittings or electrical wiring and installations therein without prior written consent from the Landlord or the Manager.
3. Unless previously consulted and agreed in a written form by the management, pets are not permitted in the property.
4. The use of the the Premises shall exclusively be for residential purposes.
21/F Unit B, Man On Commercial Building 12 Jubilee Street Central, Hong Kong
bookings@taneresidence.com