Mark your calendars, bookworms! China In Print—Asia's leading fair for rare books, maps and manuscripts—is returning to Hong Kong from November 30 to December 2. Before the fair opens at the Hong Kong Maritime Museum, we reveal five leading dealers that are exhibiting this year:
1. Douglas Stewart Fine Books
Travel buffs should make a beeline for this Australian dealer's booth at China In Print, where he's showcasing The Decades, a book that dates back to 1521 and is both the world's first travel book written in English and the first tome to refer to "China" (pictured above).
The book was originally written in latin by historian Peter Martyr d'Anghiera and then translated into English by Richard Eden. Douglas Stewart Fine Books is selling it for US$225,000.
See also: 10 Stunning Coffee Table Books For Art Lovers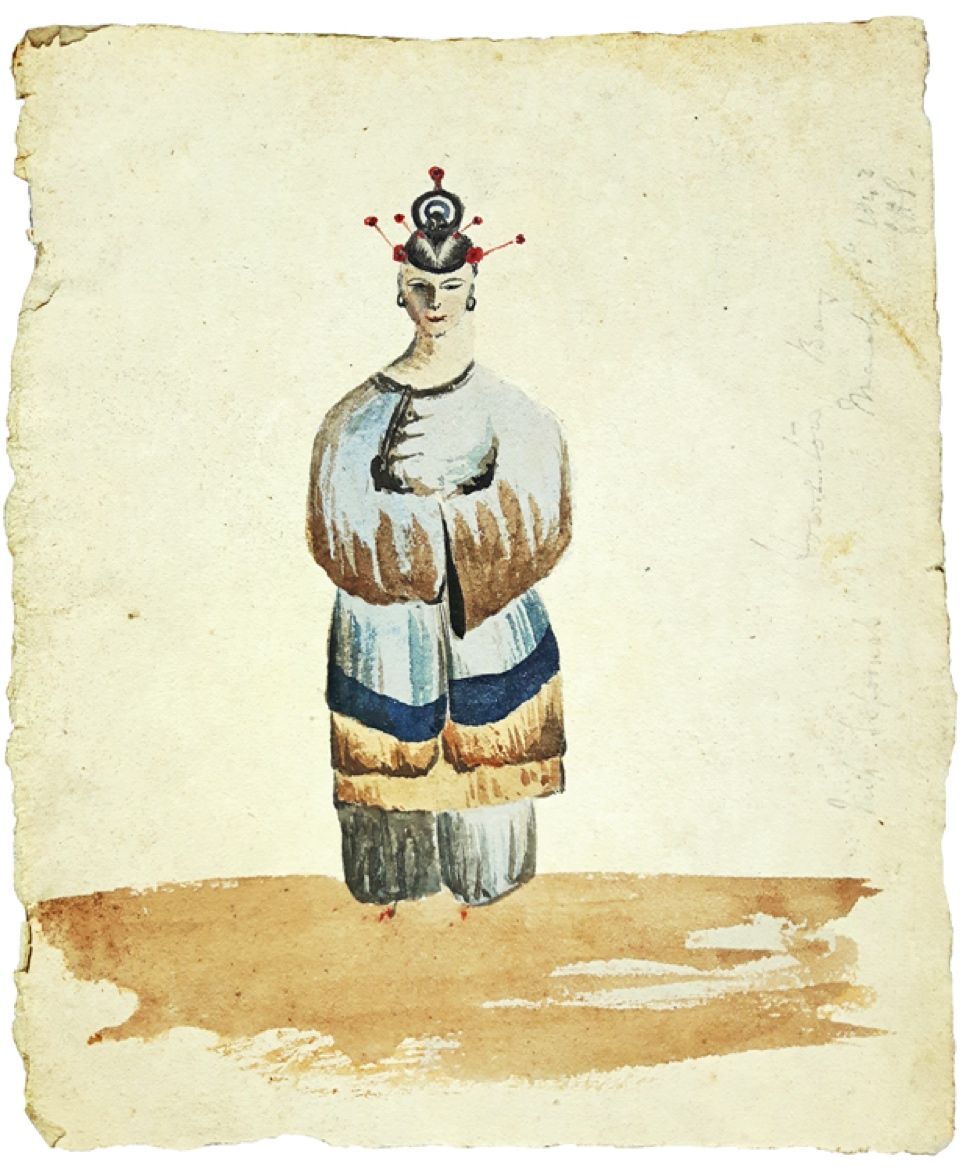 2. Voyager Press
A rare journal written by a British army commander during the start of the First Opium War is being shown by Voyager Press. The journal is written by vice-admiral George Herny Seymour, who records battles with pirates and the blockading of rivers at the very beginning of the war.
Alongside 127 pages worth of diary entries, the journal also includes two watercolour paintings Seymour made during his time in China (one pictured above).
3. Ursus Books
Two albums of Chinese gouaches dating back to the mid-1800s are being shown by Ursus Books. Depicting everything from scenes from the Emperor's Court to local fish, these gouaches are likely to have been commissioned by a wealthy French merchant, who would've brought them back home as a luxurious souvenir of his time in China.
The two albums are selling for US$50,000.
See also: 10 Hong Kong Art Exhibitions To See In November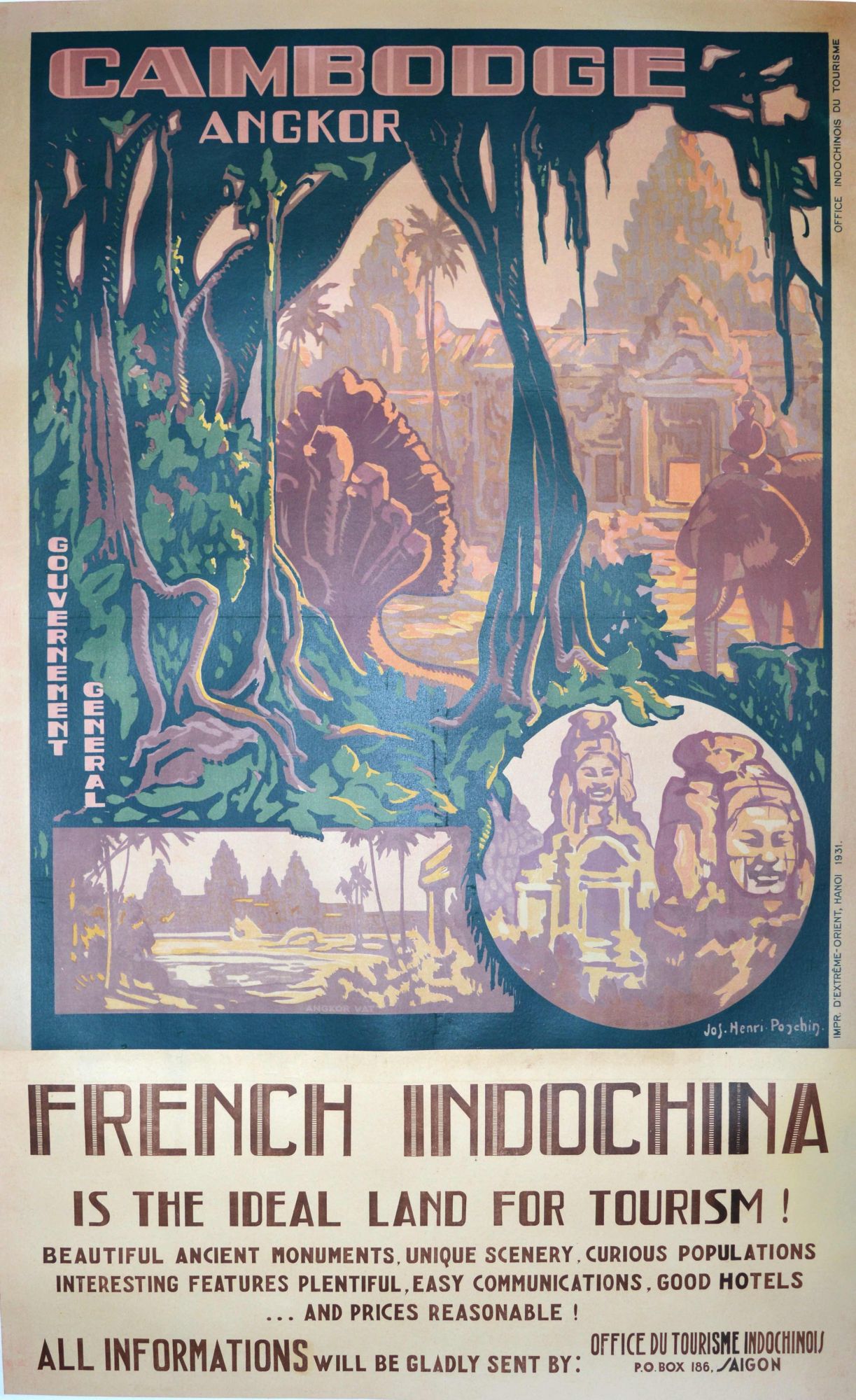 4. Picture This
Picture This, which relocated to the United Kingdom from Hong Kong in 2016, is returning to the city to take part in China In Print. At its booth, Picture This is showcasing a travel poster of Cambodia from 1931 (pictured above, selling for £4,250) and a board game from a P&O cruise ship from the 1930s that features a 1927 painting by Jack Spurling of Victoria Harbour.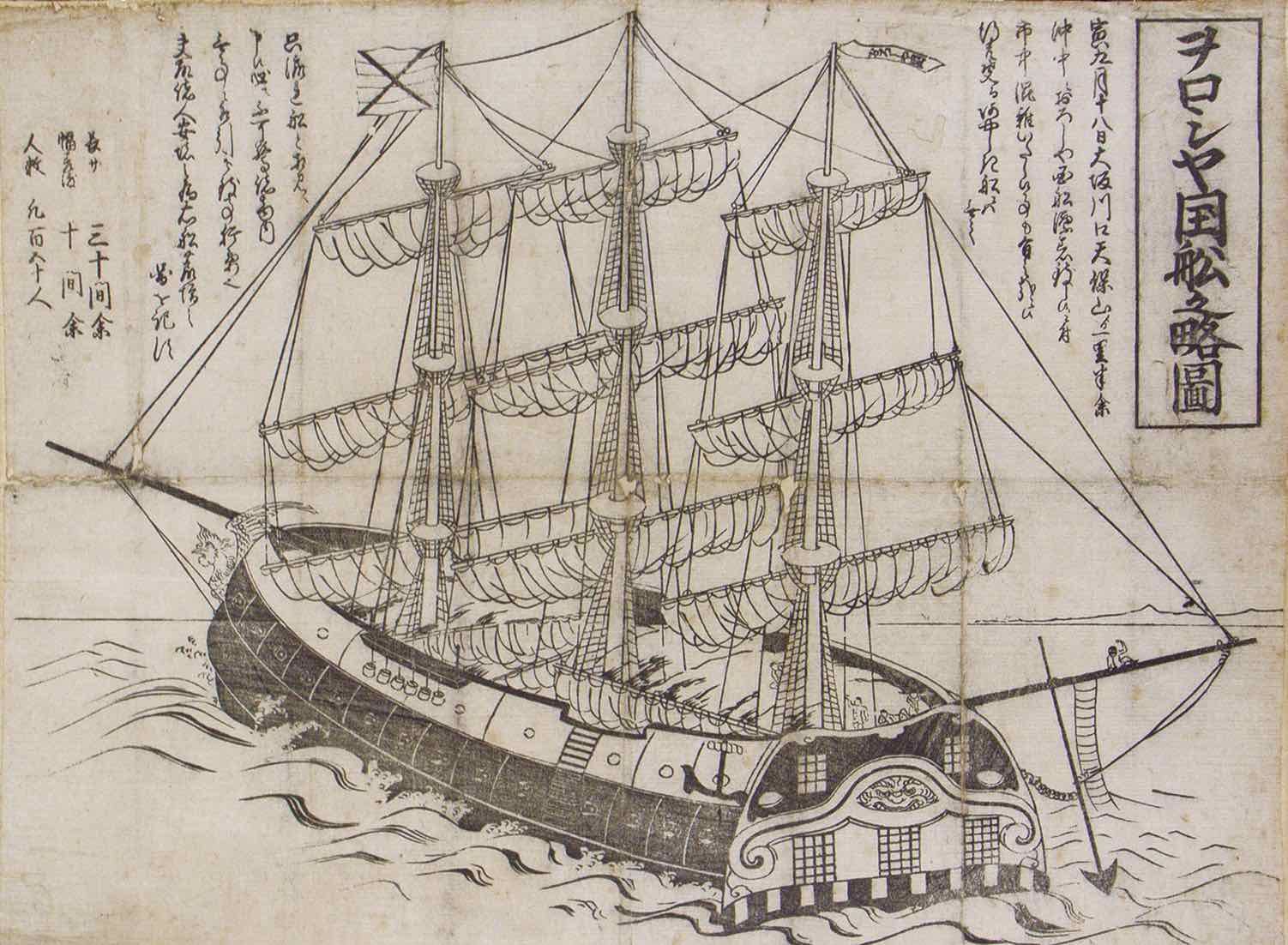 5. Kagerou Bunko
Tokyo-based Kagerou Bunko specialises in rare Japanese books and prints, several of which will be exhibited at its booth at China In Print. Don't miss Nagakubo Sekisui's 18th-century map of the world or an 1824 illustration of the arrival of Russian explorer Yevfimiy Putyatin in Japan (pictured above).
See also: Will Travel For Art: 10 Global Exhibitions To See This Winter
China In Print runs from November 30 to December 2 at the Hong Kong Maritime Museum, Central Ferry Pier No.8, Man Kwong St. For more information, visit chinainprint.com
Author: OLIVER GILES
Source: Hong Kong Tatler
Link: https://hk.asiatatler.com/life/5-booths-to-visit-at-china-in-print